Welcome To Divine Specialties
With over 70 years of collective experience, Divine Specialties has cultivated relationships with Chocolate Companies Worldwide which allow us to offer the most unique Belgian Chocolate Brands. This makes us one of world's specialty importers and California's premiere distributor of imported and domestic sweet and savory food products and ingredients. Divine Specialties offers local delivery to all over Southern California.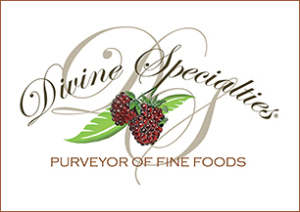 Divine Specialties is a Southern California distributor of Wholesale Baking Supplies With over 70 years…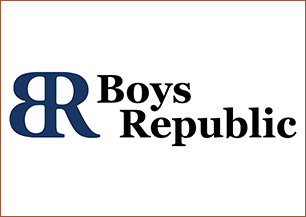 Divine Specialties has partnered with Boys Republic on how to use Belgian Chocolate in program to…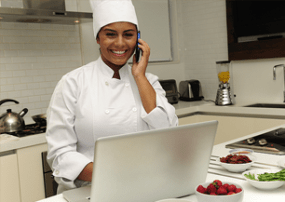 For more information about Wholesale Baking Supplies, Chocolate Companies, Pricing  and Services contact us today.
Some of Our Valued Brand Partners